The Sorrento Food Bank proudly
serves the communities of:    
Balmoral, 
Blind Bay, 
Eagle Bay, 
Notch Hill, 
Sorrento & White Lake

White Lake 16th Annual Food Drive: Tuesday December 5th 'door to door'.
The White Lake Fire Department will be going door to door collecting food, unwrapped gifts and money.  Your donations will be used to fill our shelves, that will be used to support those in need in the community.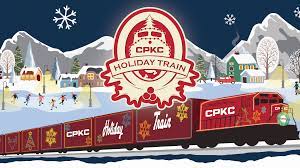 CP Holiday Christmas Train: December 15th arrival time: 9:10pm
Performing will be Tyler Shaw and Kiesza. *Please bring a donation to support the Sorrento Food Bank this holiday season.*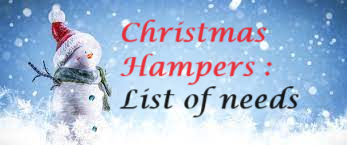 Please help the Sorrento Food Bank help others this Christmas season, we require the following items to fill our Christmas hampers.
**Stuffing, pickles, olives, chocolates, candies and nuts!**